3 tags
3 tags
3 tags
"It's deeply irresponsible to think that a system that bases itself on..."
– Twitter / thirdlanguage
4 tags
4 tags
Uma Porto Alegre que me entristeceu →
Privatização de um espaço público 10
4 tags
4 tags
3 tags
2 tags
"Todos querem Sofia"
– eu também 10
5 tags
3 tags
3 tags
3 tags
2 tags
5 tags
e ~quando~ você não percebe que te levam pela mão →
"Conhecer os indivíduos melhor do que eles mesmos se conhecem. No transcurso dos últimos 50 anos, os avanços acelerados da ciência gerou uma brecha crescente entre os conhecimentos do público e os possuídos e utilizados pelas elites dominantes. Graças à biologia, à neurobiologia e à psicologia aplicada, o "sistema" tem disfrutado de um conhecimento e avançado do ser humano, tanto no...
3 tags
6 tags
é ~preciso~ ignorar a mise en scène, o teatro →
Todos os grandes dramaturgos, os dramaturgos-modelo, pensaram fora do teatro. Vejam Ésquilo, Sófocles, Shakespeare. Vejam, em outra ordem de ideias, Racine, Corneille, Molière. Eles suprimem ou quase suprimem amise en scèneexterior, mas exploram ao infinito os deslocamentos interiores, esta espécie de perpétuo vaivém das almas de seus heróis. ARTAUD, Antonin | Linguagem e vida [link p/ pdf com...
7 tags
6 tags
No [… a coisa toda] A medida em que a situação ecônomica na Grécia ganha contornos dramáticos, de verdadeira agonia, o dircuso em favor das medidas de austeridade se fortalece entre os gestores, senão verdadeiros fabricantes da crise. Hollande, recem eleito na França com uma plataforma crescimentista e, portanto, oposta à austeridade pelo menos com relação à Grécia está de […]...
3 tags
O Pentangle em Travelling Song
5 tags
Eu tô no pior momento com a polícia. Os últimos... →
Emicida e a polícia, o dedo encontra a ferida
2 tags
"Eu sou invisível e ninguém se choca mais A miséria e a pobreza se tornaram tão..."
– El Efecto (via sambadeumanotaso)
2 tags
Watch
dearantidiary: we know so little…
5 tags
3 tags
sobre as coisas indizíveis
Uma vez assisti uma palestra de um homem sábio. Roberto Freire, o outro, não o político, mas o psiquiatra anarquista. Escreveu um belo romance chamado Cleo e Daniel. Ele disse algo que guardei. Nós falamos sobre tudo, queremos falar sobre tudo. Mas há algo sobre o que não podemos falar: nossos sentimentos. Sentir é sentir, está dentro da psiquê e não dentro da linguagem. Assim, quando podemos...
3 tags
1 tag
3 tags
"its been a long time I was not tumblrin'"
– Me - led zeppeli'ing
3 tags
3 tags
"otherwise, I am still feeling…"
– Me - hopeful to stay better
3 tags
Quick chit chat
I hanged down the phone. It was a friend. He is a psychologist. I told him what is succeeding me. He was ready to help. We made an appointment tomorrow morning, Since he's a professor not a clinical one I know he is helping me as friend. He is ready to hear me and discuss some possibilities, even he can make recomendations for a clinical one. But something he said in the phone made me more...
3 tags
"I was glad to have your e-mail"
– Me, thanksgiving you!
3 tags
5 tags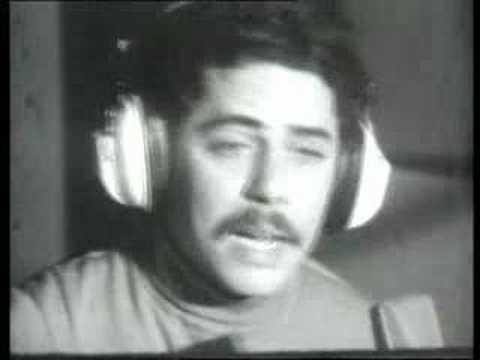 3 tags
6 tags
4 tags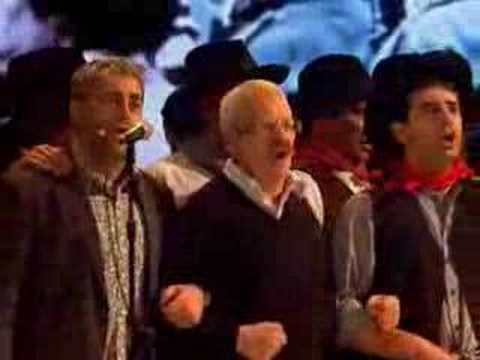 5 tags
5 tags
4 tags
4 tags
4 tags
5 tags
4 tags
4 tags
3 tags